A new culture of natural health.
In today's world, living a better and longer life is becoming an increasingly difficult challenge.
A new
health culture.
From growing its own medicinal plants to developing homeopathic remedies in its France-based pharmaceutical laboratory, SEVENE is driven by its ambition to offer safe, effective, smart natural health solutions that successfully address the concerns of our time.
Learn more
Created by a visionary entrepreneur combined with medicinal plants knowledge and scientific expertise, the company develops an integrated approach to natural and holistic healthcare. High quality & pure medicinal plants, mother tinctures and homeopathic remedies (pharma GMP grade).
Learn more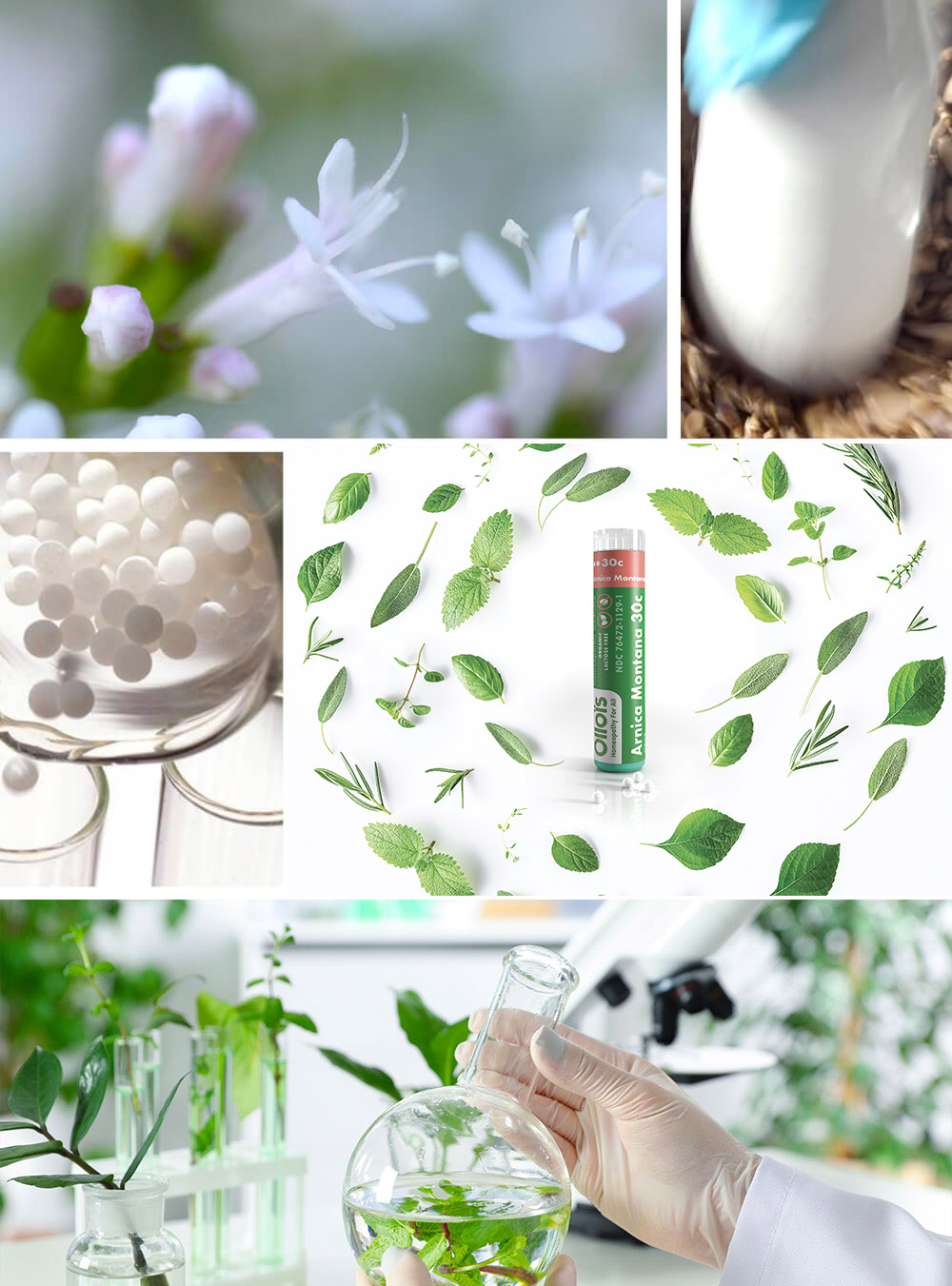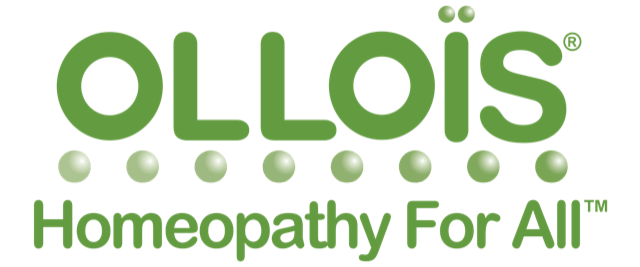 Experimental and research projects in Agro-Homeopathy for vines.
Mission and
aspirations.
To invent an ecological and responsible future for medicines.
In a world where living a better and longer life is increasingly challenging, Sevene is convinced that a wise appropriate use of nature, made possible by technical tools, technology, and scientific knowledge is one of the paths to build the health of tomorrow.
Learn more
Science and
research.
1
Sector
research projects
Sevene has always been committed to science, investing in research to develop natural remedies for humans, animals and agriculture.
Learn more