A new culture of natural health.
In today's world, living a better and longer life is becoming an increasingly difficult challenge.
A new
health culture.
From growing its own medicinal plants to developing homeopathic remedies in its France-based pharmaceutical laboratory, SEVENE is driven by its ambition to offer safe, effective, smart natural health solutions that successfully address the concerns of our time.
Learn more
Created by a visionary entrepreneur out of specialist knowledge of the beneficial health effects of plants, combined with scientific expertise, the company takes an integrated approach to natural and alternative healthcare through the use of high-quality, high-purity medicinal plants, mother tinctures and homeopathic remedies listed in the pharmaceutical register.
Learn more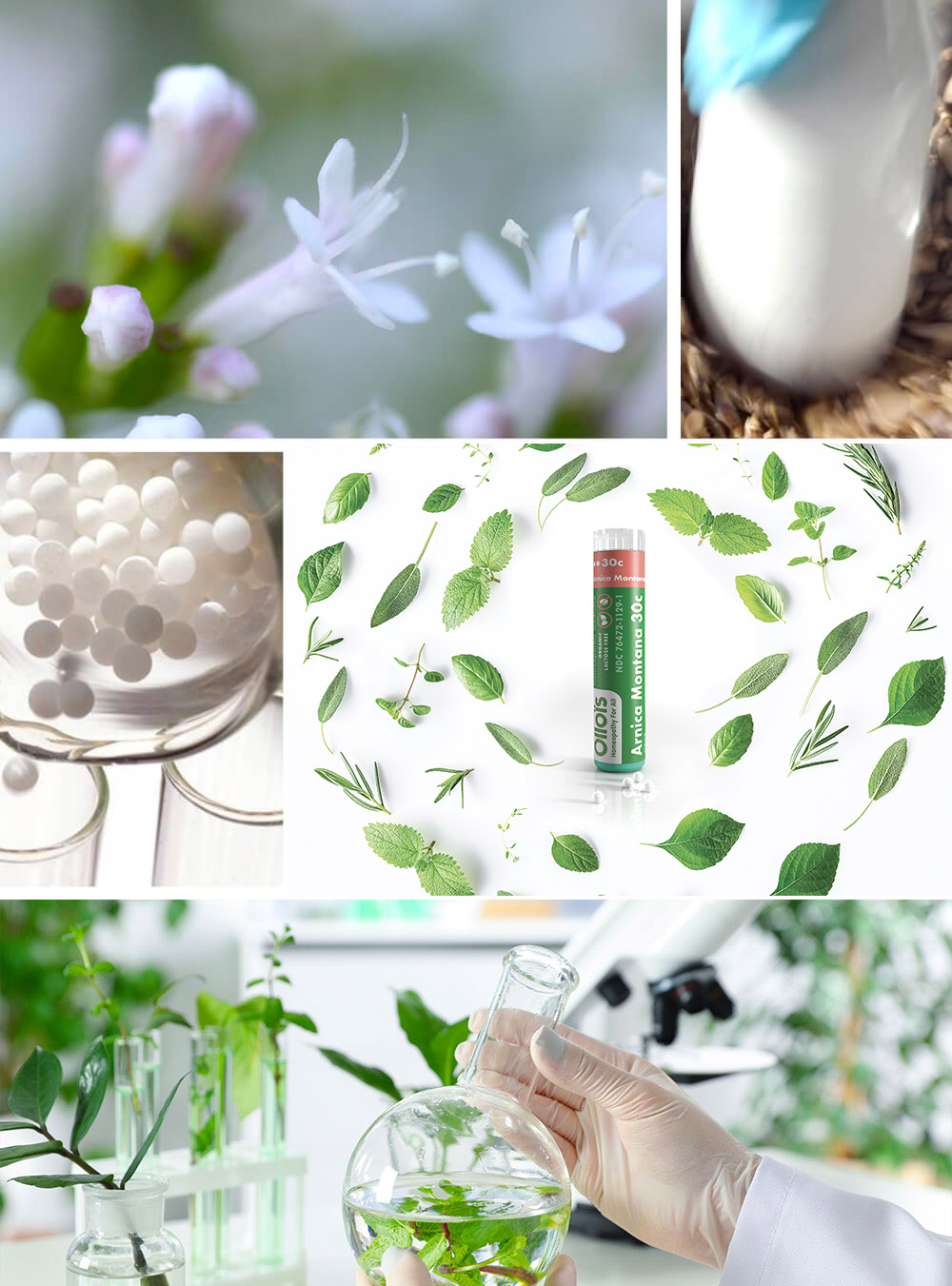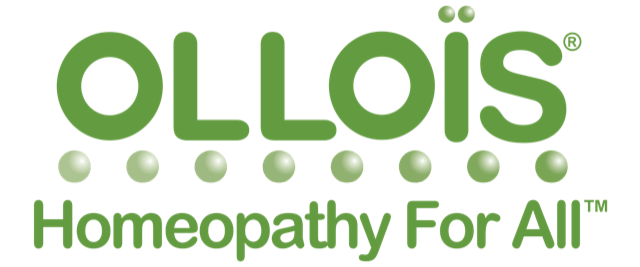 Experimental and research projects in Agro-Homeopathy for vines.
Mission and
aspirations.
To invent an ecological and responsible future for medicines.
In a world where living a better and longer life is increasingly challenging, Sevene is convinced that the appropriate and considerate use of natural treatments enabled by today's technical resources, technology and scientific knowledge is the way forward for tomorrow's health care.
Learn more
Science and
research.
1
Sector
research projects
Sevene has always been committed to science, investing in research to develop natural remedies for humans, animals and agriculture.
Learn more