A complete natural
health range.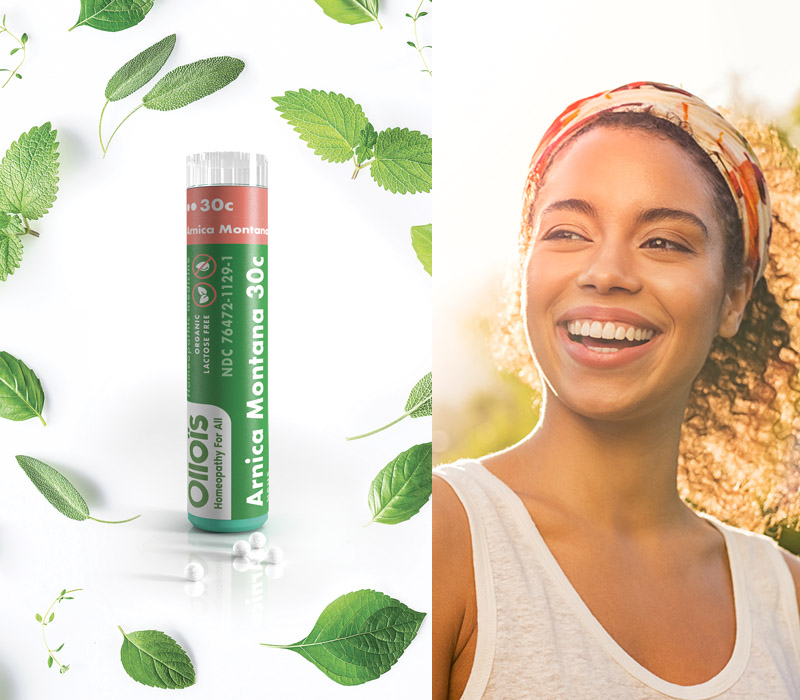 Providing as many people as possible with safe, effective and non-toxic natural health solutions.
Medicinal
plants.
Naturally protected against pollution, the Mazet estate in the Cévennes region of France provides an exceptional environment in which to grow many medicinal plant species. The estate is accredited under ECOCERT, France's official organic labeling scheme.
The estate is "ECOCERT" certified.
With 2,250 separate species, plant life in this region is both rich and diverse.
The Cévennes National Park is part of the UNESCO World Network of Biosphere Reserves.
All our plants are grown on a 70-hectare traditional Cevennes estate, which has been farmed since the 17th century.
The soil here is described as 'unreported', meaning that it retains all the minerals and other nutrients required for high-quality crops.
Sevene uses the traditional terracing scheme to grow its plants organically.
Research conducted in association with the CNRS (French National Centre for Scientific Research) has confirmed the extremely high quality and purity of the soil and water here.
Sevene currently grows around forty plants of extremely high purity, which in turn allows us to produce mother tinctures of equally high quality.
A cultivation program of more than 350 medicinal plants has been launched.
Mother
tinctures.
Sevene has the ability to produce high-quality mother tinctures, and has invested in a homeopathic manufacturing unit which is pharma GMP certified, and in compliance with the strictest regulations.
With a planting program of more than 350 plants, Sevene is developing an offer of HAB (German) and HPUS (US) pharmacopoeia mother tinctures. Any kind of pharmacopeia can be developed.
Mother tinctures enable the active principles of plants to be used for the production of natural phytotherapy remedies and homeopathy treatments (where they are used as strains).
The fresh plants are picked in accordance with pharmacopoeia requirements.
Mother tinctures usually require freshly harvested plants, but where the pharmacopoeia requires them to be dried, we dry them naturally and slowly using a process developed by ourselves to conserve all the active ingredients present in the plant.
This production process is regulated by very strict pharmacopoeias and by tightly controlled pharmaceutical regulations.
Homeopathic
remedies.
Sevene produces its homeopathic medicines in its specialist homeopathy production laboratory.
This fully integrated facility allows us to control every link in the production chain, from plant to remedy, at the same time as ensuring full traceability and quality assurance.
Sevene can also produce homeopathic remedies in different galenic forms. Its production is divided principally between :
The majority of Sevene production is for those remedies marketed under its Olloïs brand, based and sold in the USA.
In conjunction with its American subsidiary company, it has successfully developed the Olloïs brand and its comprehensive range of homeopathic remedies - including veterinary remedies - for marketing in the US.
Sevene US currently offers :
A range of 45 single remedies in tube-packed pellet form in the purest tradition of classical homeopathy, and covering a wide spectrum of ailments.
Naturally, the range includes classic remedies such as Arnica, Nux Vomica, Aconitum Napellus, Rhus Toxicodendron, etc. A range of 14 veterinary homeopathic remedies under the Ollopets brand for pet dogs and cats
In 2021, the range will be expanded to include homeopathic specialties for adults and children.
Please visit our website for full information.
Sevene has launched a program of experimental and research projects in Agro-Homeopathy for vines.
Sevene will therefore soon be producing remedies for agriculture.
3
Production for industrial
and commercial partners
Its GMP production unit allows Sevene to manufacture third-party products under industrial and commercial partnerships.